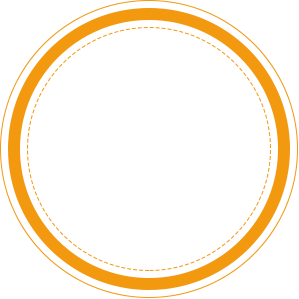 Our Missions
With the aims of shaping itself into a company rich in vitality as it grows, Hong Fu consistently focuses on strategic management and innovation. Supported by staff, trusted by clients and respected by communities, Hong Fu aims to be in the list of world-famous chemical companies.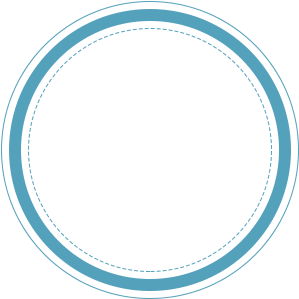 Our Outlook
Obsessed with specialization and elaboration, we will speed up the pace of internationalization, linking closely to the chemical industry chain and optimizing the industrial structure, hence making Hong Fu a first-class petrochemical industry group through widening the variety of products and improving the supporting abilities of products.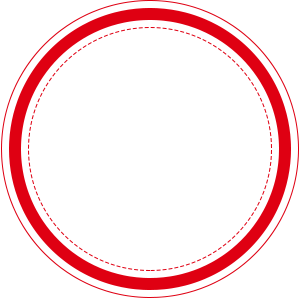 Our Spirits
Only by working relentlessly can we make great glories. And greater glories will eventually be in our hands.